Trip Report: Camping in Brooklyn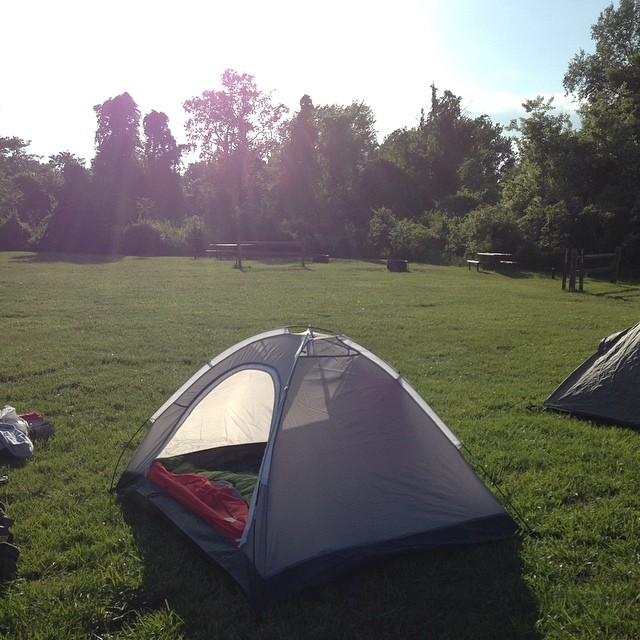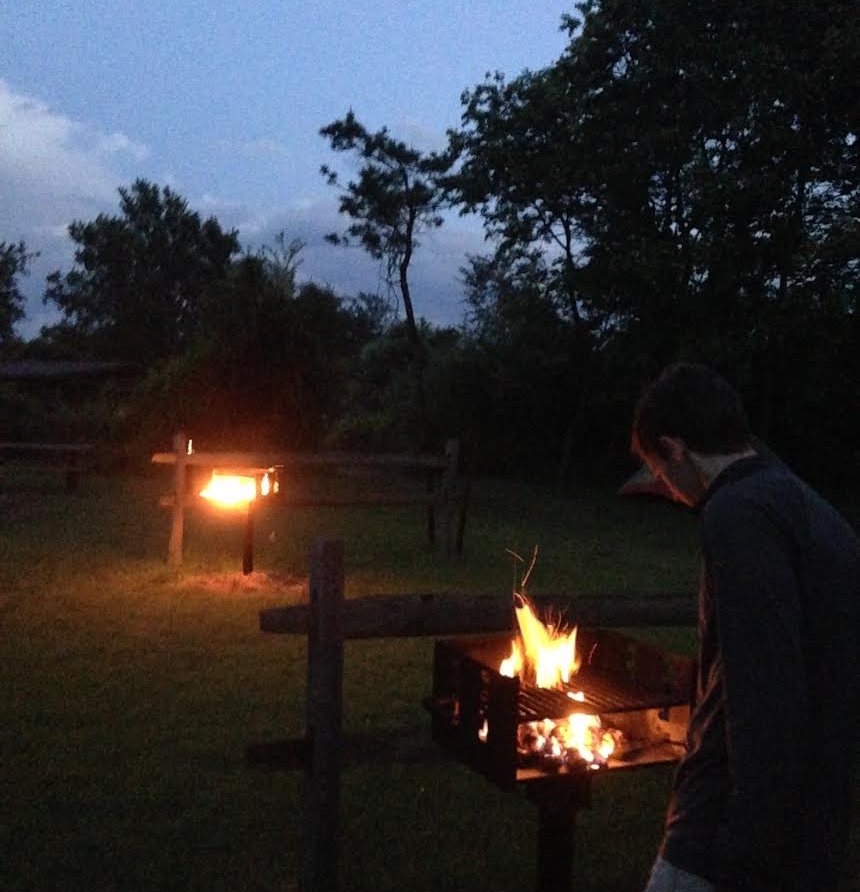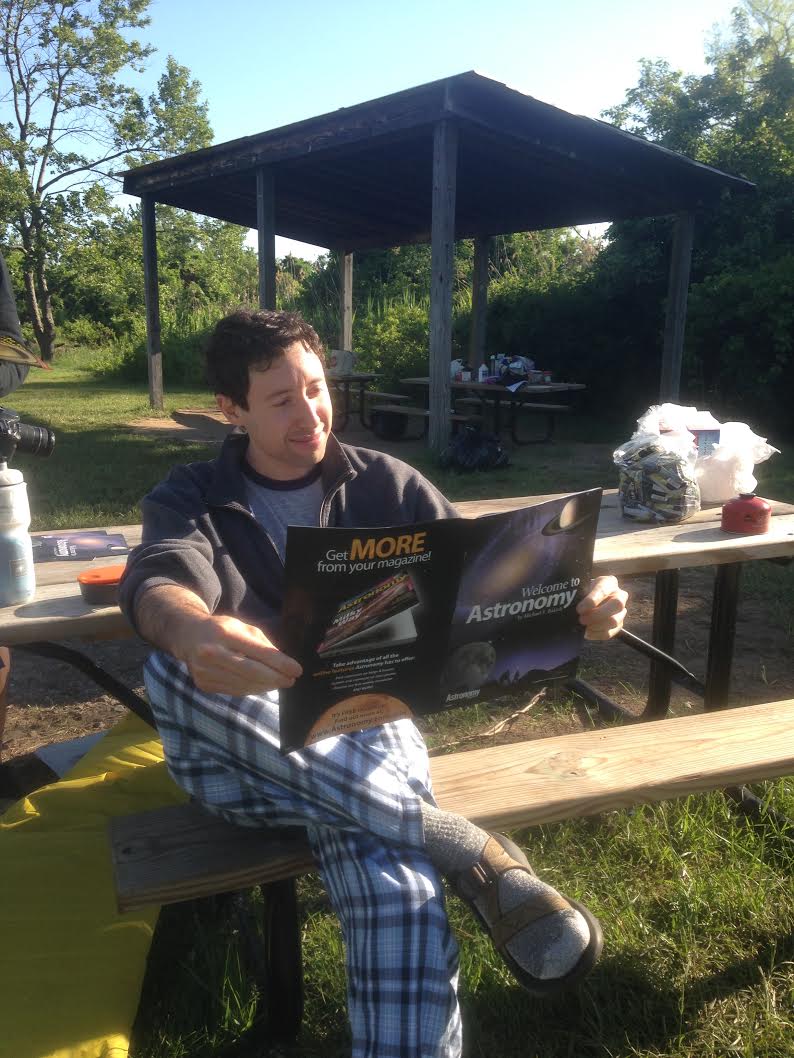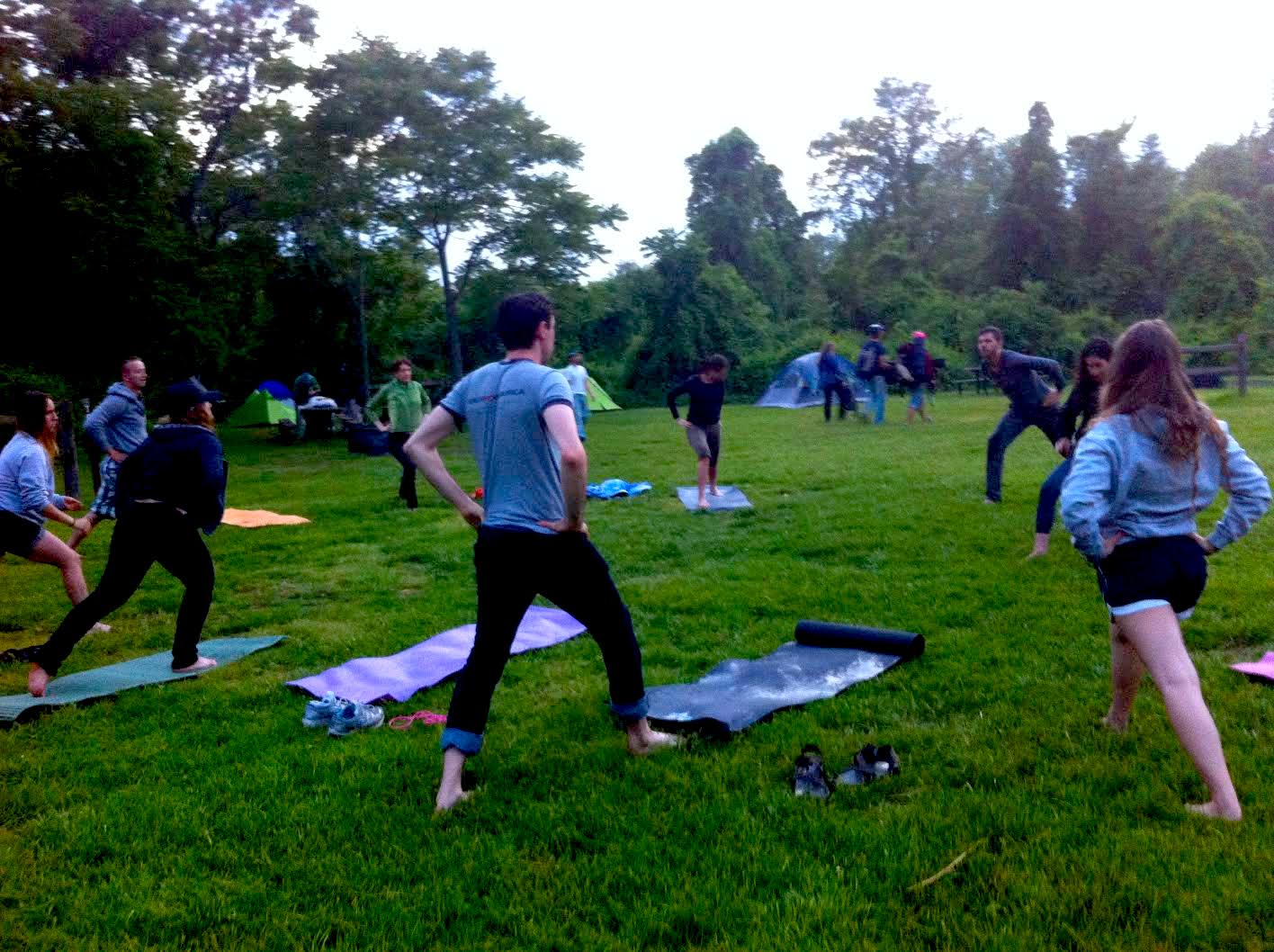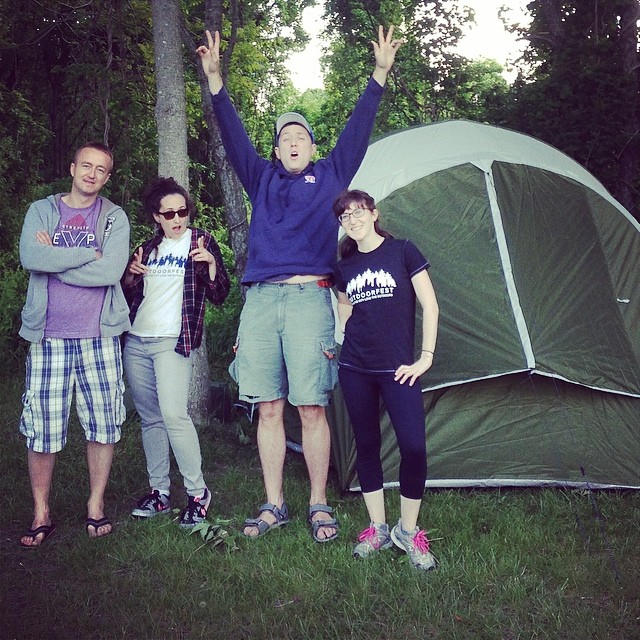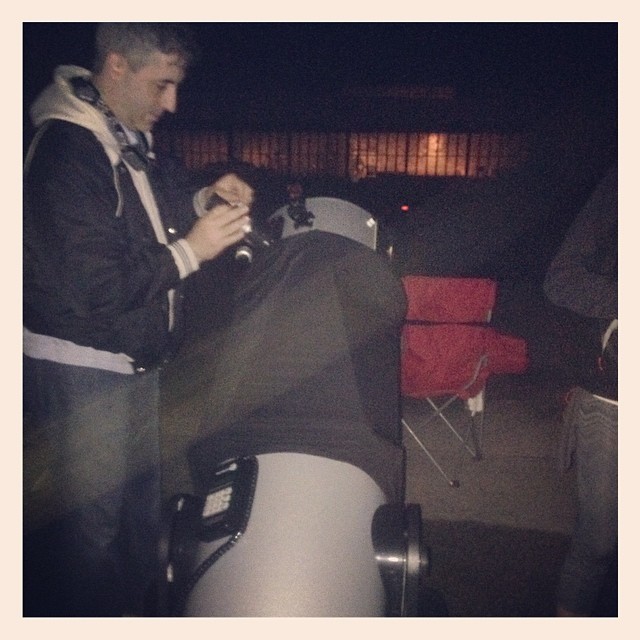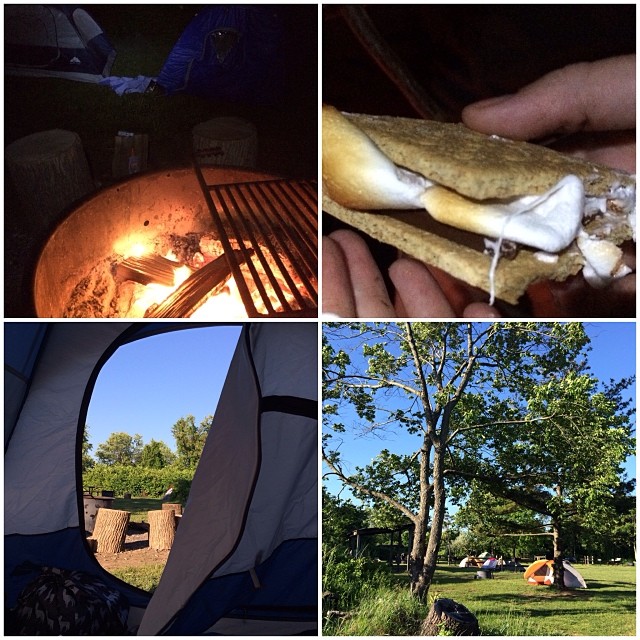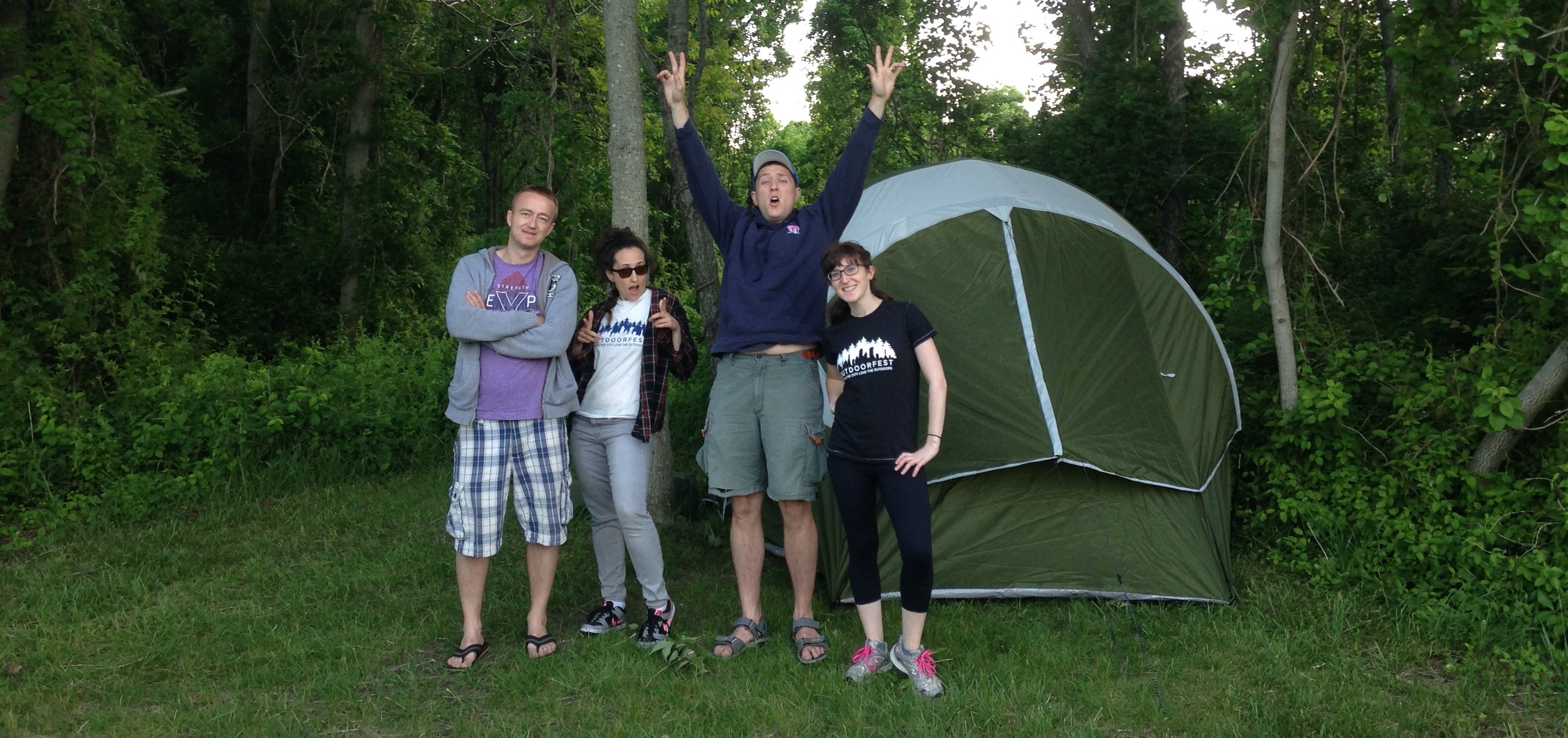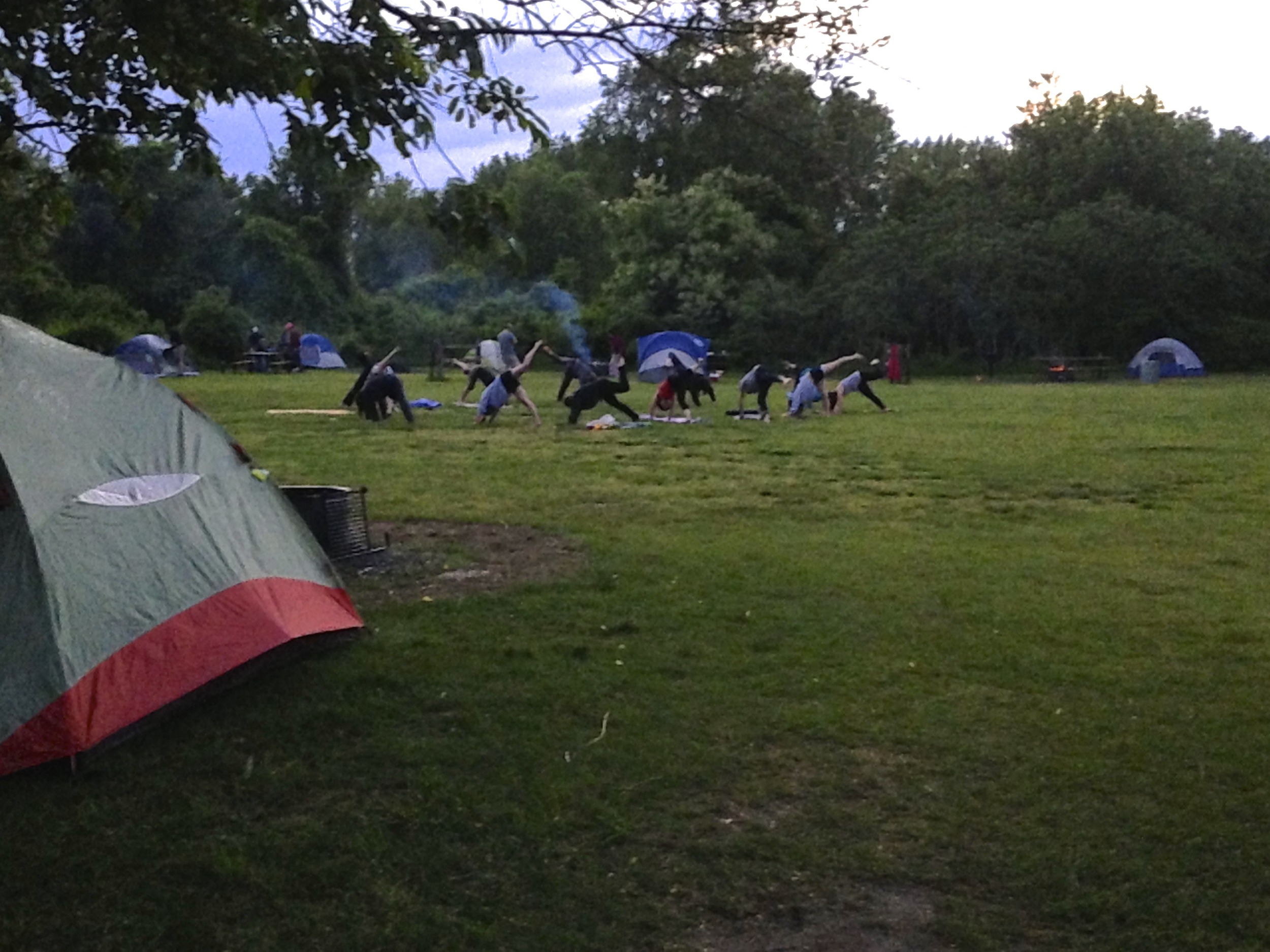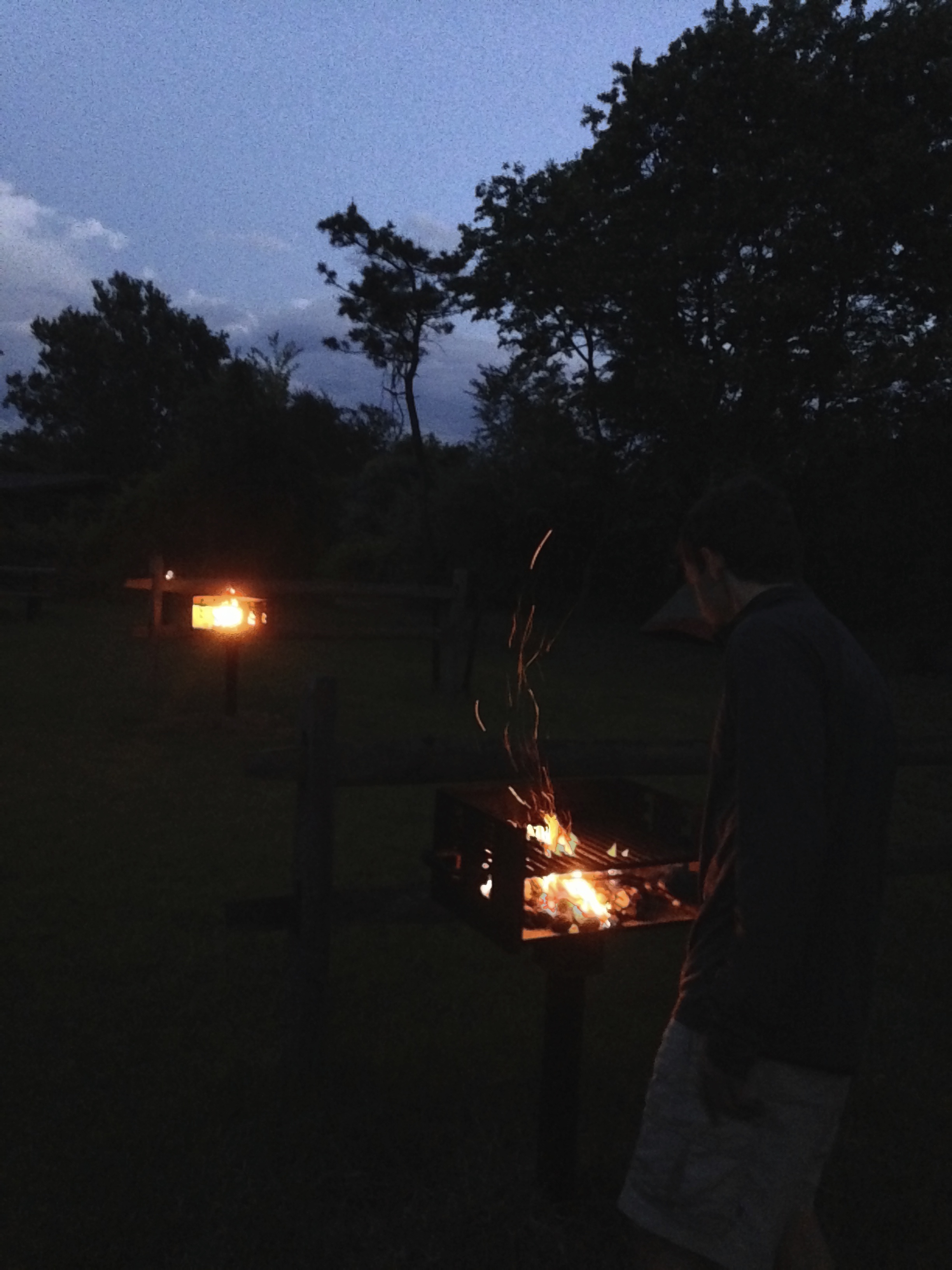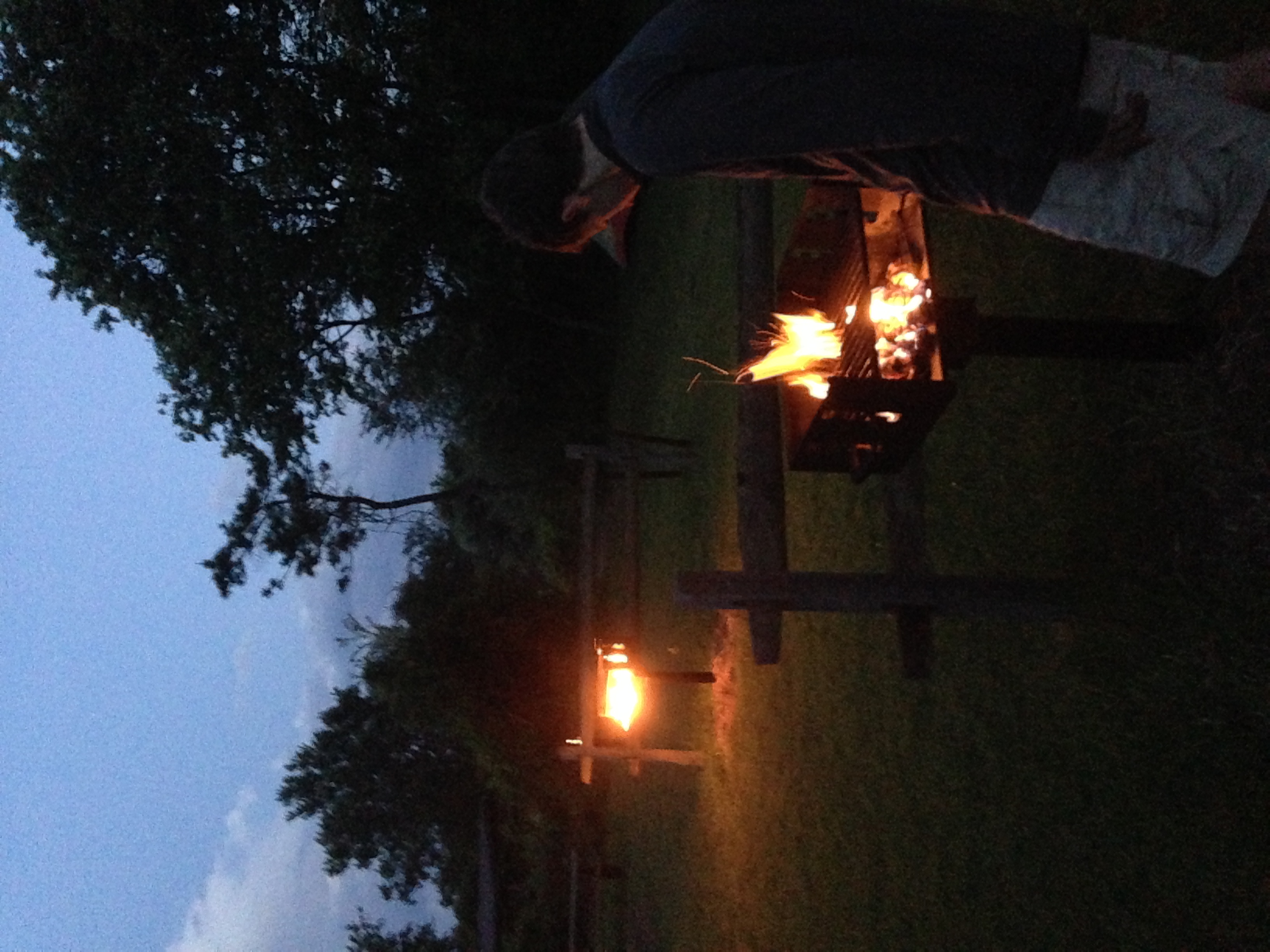 On May 30th, we kicked off OutdoorFest with a night at Floyd Bennett Field supported by gear store Tent & Trails - here's a brief recap:
So it turns out there's camping in New York City. This is always one of the more surprising facts about outdoors in New York City. In fact, Brooklyn's Floyd Bennett Field is part of Gateway Recreation Area which annually makes the top 10 list for most visited National Park areas in the country. As outdoor enthusiasts, many of whom have traveled far to get our nature fix, we knew it was time to explore the nature of our very own city. So, for the first night of OutdoorFest this May, we set out to camp at Floyd Bennett with cloudy skies and a backpack full of marshmallows.
The first part of the Brooklyn camping experience is physically getting there. While it's completely doable by public transit - be prepared. After your subway and bus rides it's quite a fair walk (around a mile on unmarked roads) within the grounds of Floyd Bennett before you actually get to the campsite.
When we arrived, two rangers greeted us and gave us the entire low-down. Not only were the campsites ours to use for the night, but the next morning there was free kayaking, hiking, and yoga. National Parks really knows how to show a New Yorker a good time.
There's a pretty distinct line at Floyd Bennett where the air field ends (pavement) and the campsites begin (all trees and grass). At the entrance of the campsite was pre-chopped wood we could just grab and bring in for our fire pits. After walking through the entrance, everything became quiet. Birds chirped, nature sounds popped up and there were even mosquitos. We picked out our sites each about 10 feet away from the next, in a circle around a central field. Each site had space for two tents, a grill and a fire pit. We set up our tents and I pulled out my headlamp, excited that I was able to use it for something within the five boroughs that wasn't a natural disaster.
Stomachs grumbled so we designated specific grills for vegetarians and others for the carnivores. It was dinner time. After whipping up some roasted veggies (one creative even tried an avocado) we sat at the picnic tables to chow down. We had fresh food, good company and bathrooms were only a 10 minute walk away so even though we were spending the night outdoors we weren't really "roughing it."
As night fell we began our fires - choosing only a few firepits to light up to minimize impact. Tent & Trails had brought s'mores supplies and everyone went wild, arguing over how roast the perfect marshmallow. Someone had brought a guitar and there were (of course) some very talented musicians among this New York City crowd so a mini fireside concert began.
That Friday in May our night was spent at Floyd Benett. We stayed up late singing and watching the fire, letting nature move us to forget that this was the middle of an urban metropolis. Or maybe reminding us that we could do almost anything we wanted in New York City.
By Sarah Knapp